OUR VISION OF THE FUTURE DIGITAL WORKFLOW
In the past years prosthetic manufacturing has completely changed and new materials were developed. However, the implant interfaces has remained unchanged for the last 30-40 years, leading to a mismatch between implant connections and modern prosthetic manufacturing.
TRI® vision was to connect these two worlds by thinking the other way around. In regards to the precision of today's milling technologies and from a CAD/CAM productions' point of view we have created the matrix® implant system, where no abutment and cementation is needed.
A technology ahead of its time, prepared to bring digital implantology to a new dimension.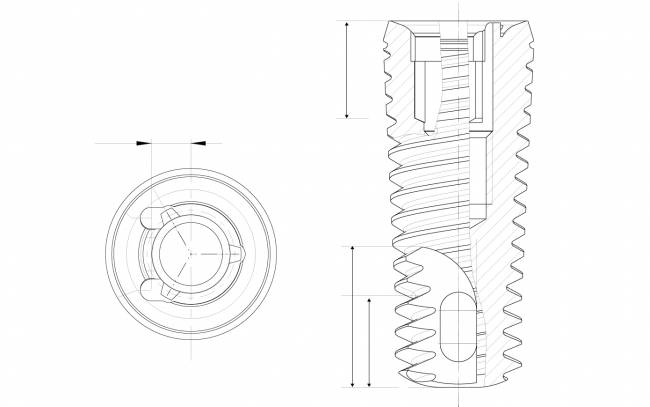 MATRIX® CONNECTION DESIGNED FOR DIGITAL WORKFLOWS
PORTFOLIO
BONE- AND TISSUE-LEVEL IMPLANT
The matrix® implant system consists of a bone- and a tissue-level line with only one connection, by simplifying the prosthetic workflow to the max and guaranteeing the highest materials and indication flexibility. The system differs between the platform ø 3,7mm (P37) color-coded in gold and platform ø 4,5mm color-coded in silver for both, bone- and tissue-level line.  
MATRIX® POWERBASE
A WORLD-CLASS CONNECTION DESIGNED TO SUPPORT ZIRCONIA ON TITANIUM
matrix® PowerBase and its 20° degree internal flat connection, maximizes the surface area to support prosthetic restoration directly on the implant. The world-class connection provides self-centering properties for ideal handling and fit and allows high divergences (50°) between implants. 
matrix® SmartLock is a self-locking system for automatic positioning, which allows only one single position for crowns and a non-engaging position for multi-unit restorations. It consists of two big vertical rotation blockers with 1.2mm distance for easy milling of the prosthetics and tactile feedback. 
DEDICATED MILLING STRATEGY FOR MATRIX® CONNECTION
CONCAVE TISSUE-LEVEL EMERGENCE PROFILE FOR INFINITELY MORE ESTHETICS
The matrix® tissue-level implant comes with a modern emergence profile and a unique concave design. The implant line features a pink anodized neck for optimized translucency and supports modern surgical procedures, such as sub-crestal placements. Ideal for minimal invasive procedures and an increased biological width, matrix® it's better than ever in guaranteeing high esthetic results and longevity.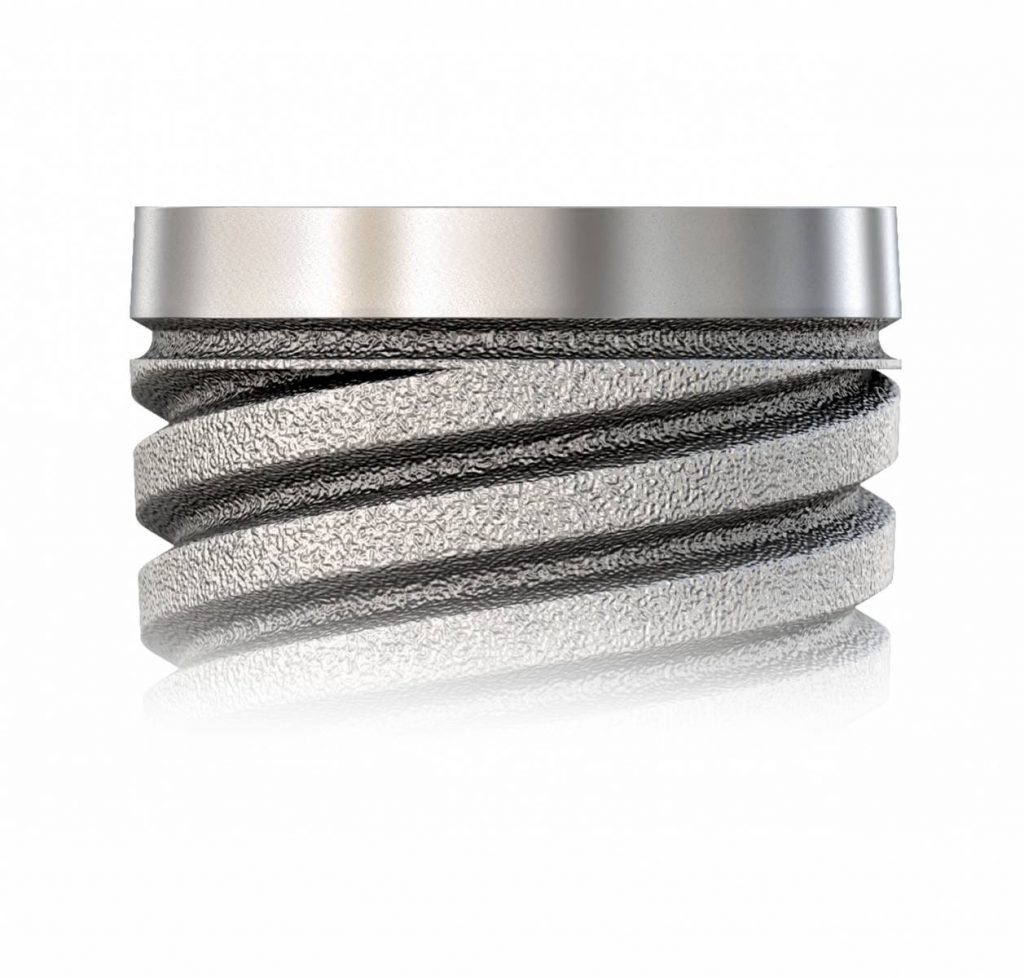 BONE-LEVEL PLATFORM SWITCHING
The matrix® bone-level implant features a 20° shoulder for high divergence bridge restorations and integrates platform-switching to preserve the crestal bone. 
Narrow screw-head for metal restorations to minimize diameter of screw-access hole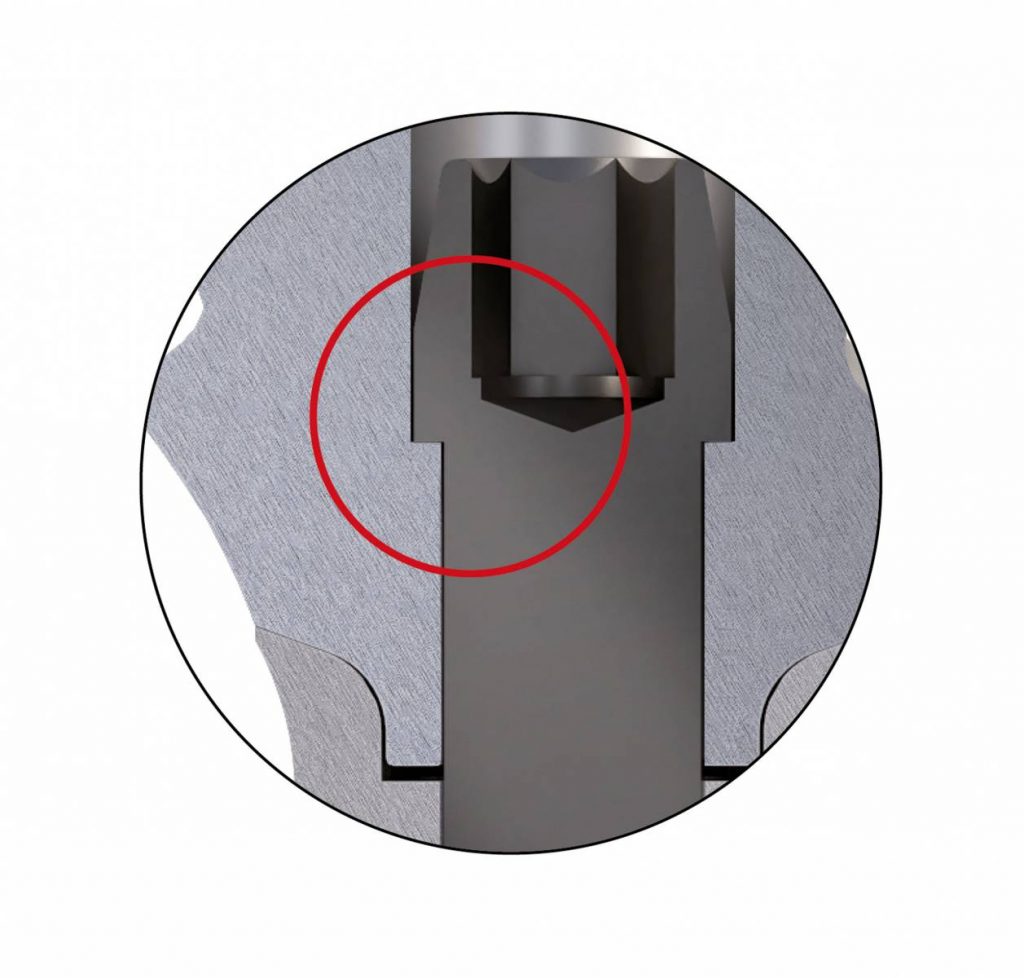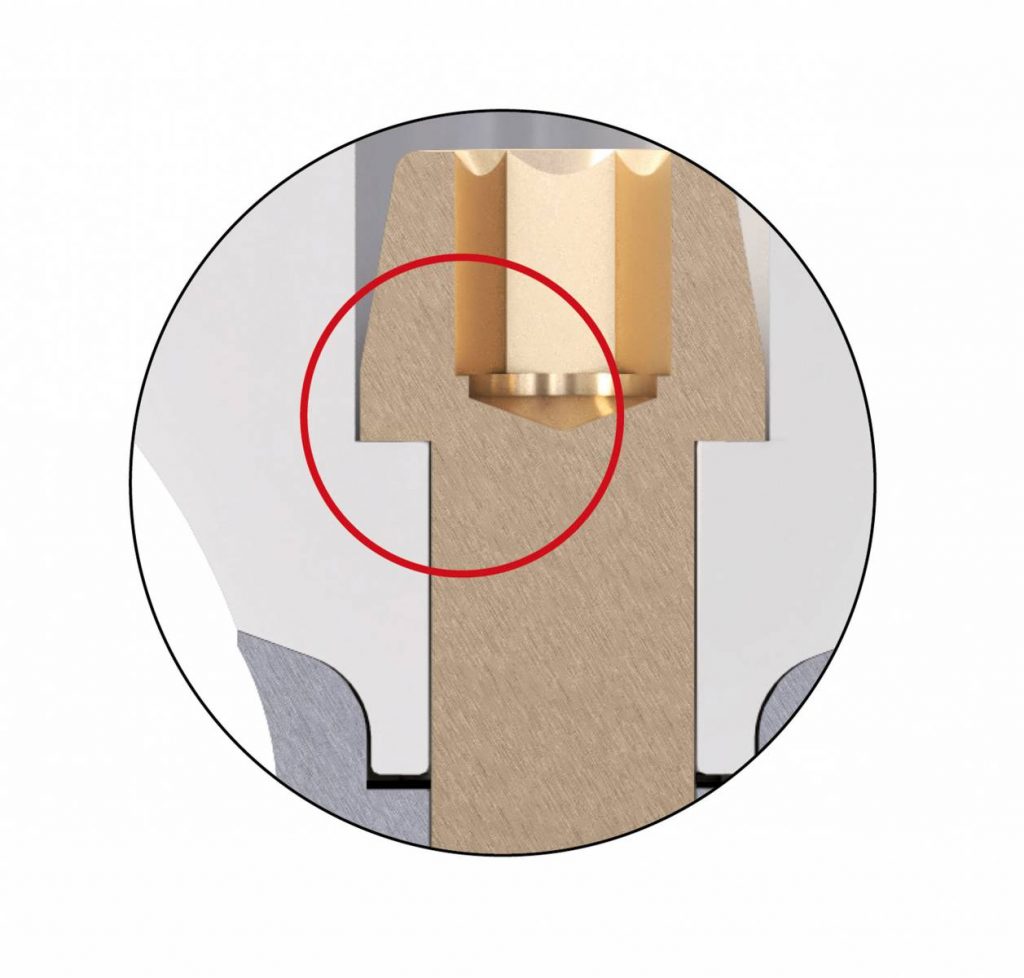 Medium-size screw-head optimized to support zirconium. 
Round screw-head to support provisional polymers with ideal force distribution.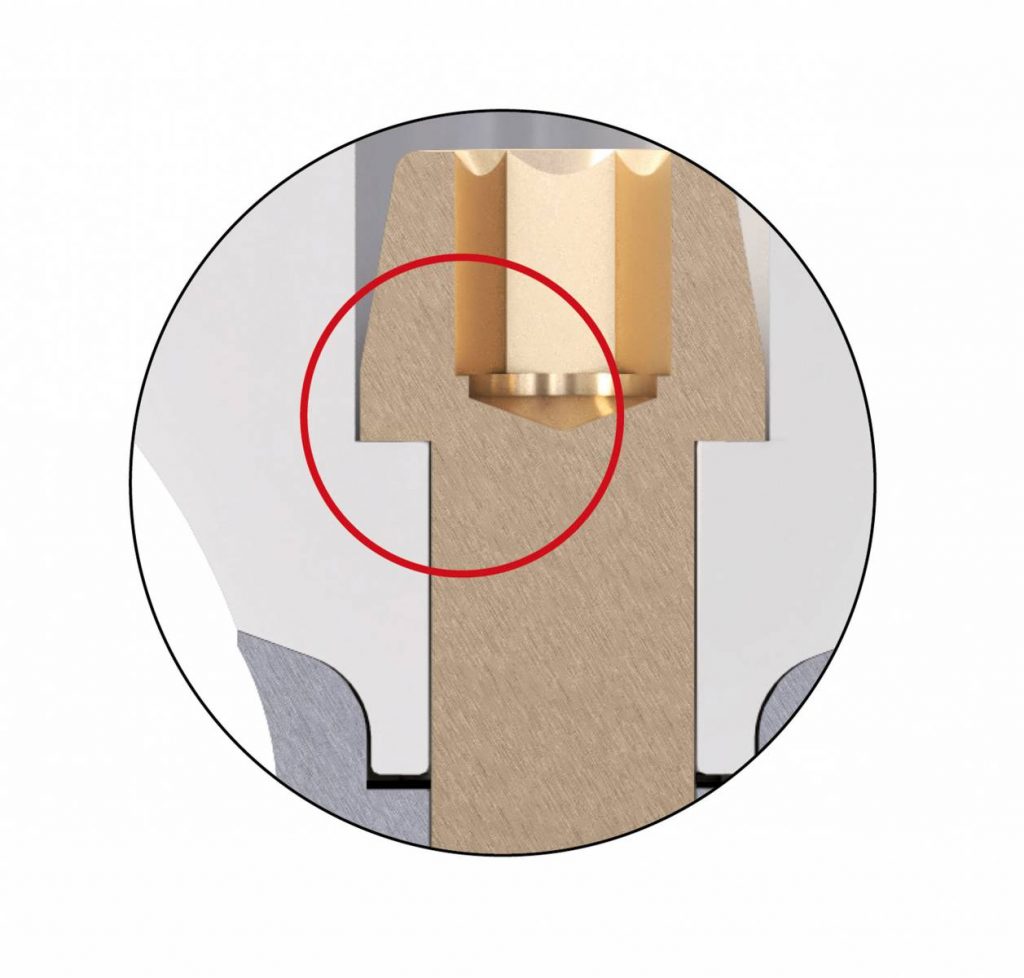 HIGHEST DESIGN FLEXIBILITY IN LOCAL PRODUCTION
matrix® ProFlex allows implant divergence up to 50° and 20° angled screw channels. The compact design facilitates the placement of fully anatomical crowns without adjustment and supports easy impression taking for angulated implants. 
ALLOWS IMPLANT DIVERGENCE UP TO 50° AND 20° ANGLED SCREW CHANNELS.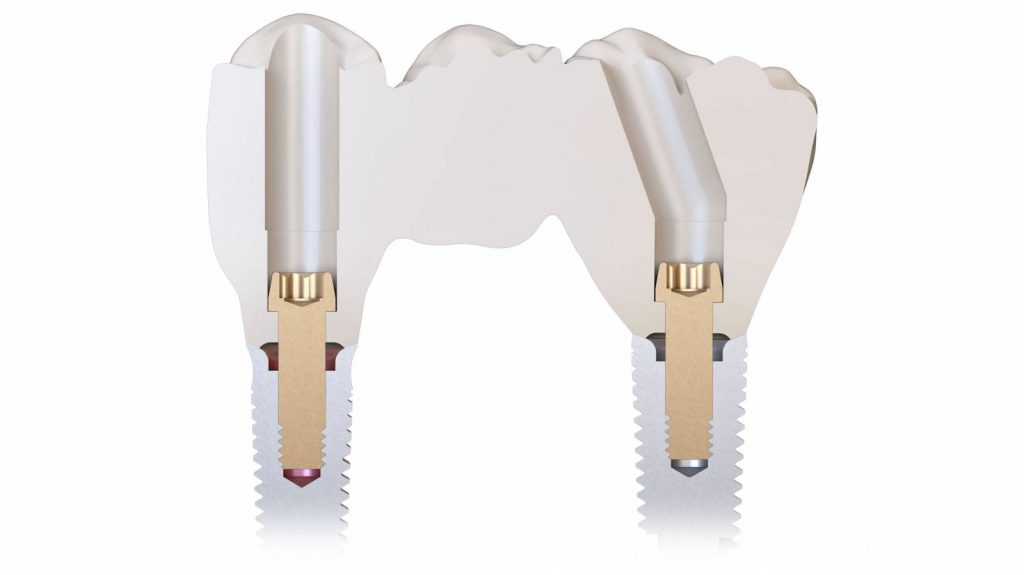 SAME EMERGENCE PROFILE FOR HEALING, PROVISIONAL AND FINAL RESTORATION.
INDIVIDUALIZED HEALING COLLAR BY DR. RAMÓN GÓMEZ MEDA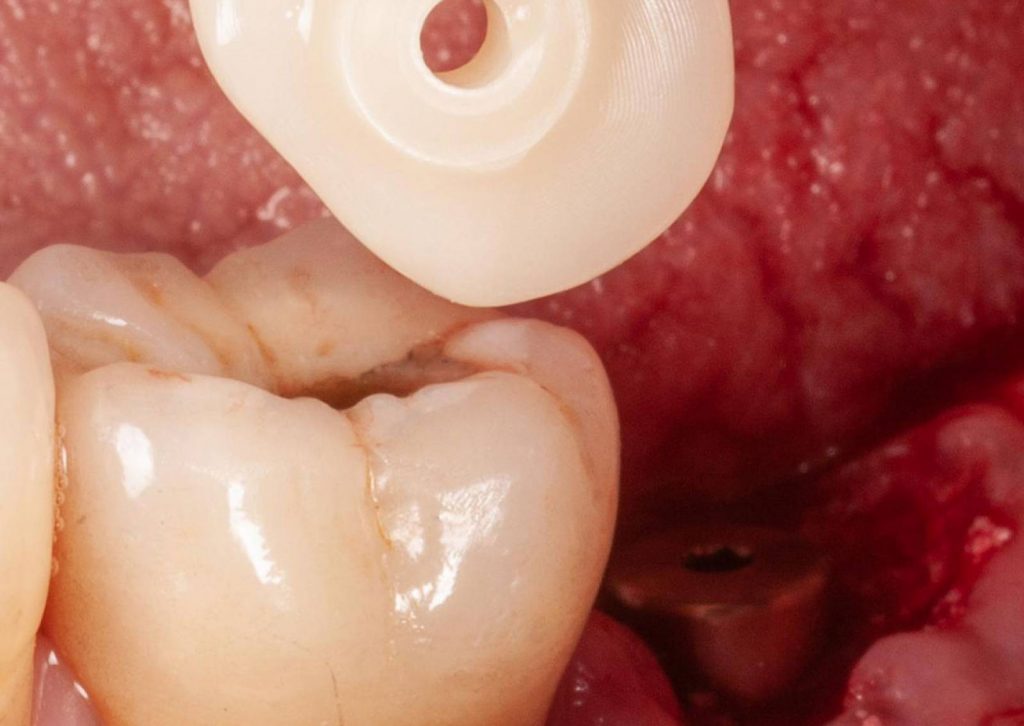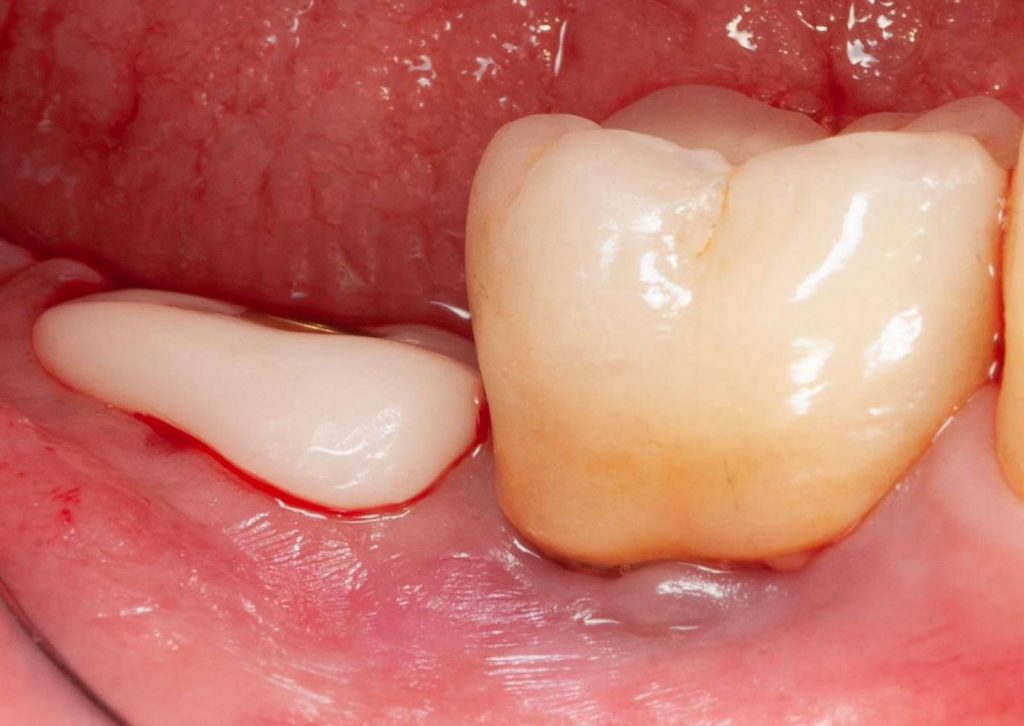 SCIENTIFIC EVIDENCE
STUDIES, CASES & FEEDBACKS
KOL'S RATING THE MATRIX®
TRI® is proud to have achieved such a strong rating and received an amazing feedback from our KOL & Expert involved in the First Patient-In Phase of the matrix®. This is a further proof that the matrix® is a disruptive technology and will bring digital implantology to a new dimension!